Here in Pike County, Talk Like a Pirate Day stays on our radar since my school system's mascot is a pirate! Even if we don't all observe the other days on the national day calendar, Talk Like a Pirate Day is one that is celebrated here in my small rural Georgia county. Students have a creative time using pirate lingo, and some hilarious conversations take place.
The Try It! section of Dictionary for a Better World today encourages us to use our voice to share thoughts and ideas with the world – through podcasts, letters, speeches, poems, and other ways of getting messages to others. I like the new podcast Dear Poetry, which is a creative spin on Dear Abby, an advice column in newspapers years ago. If you haven't listened, give it a try. Readers write with problems, and answers are offered through poems and lines that provide insight.
How will you use your voice to make a difference?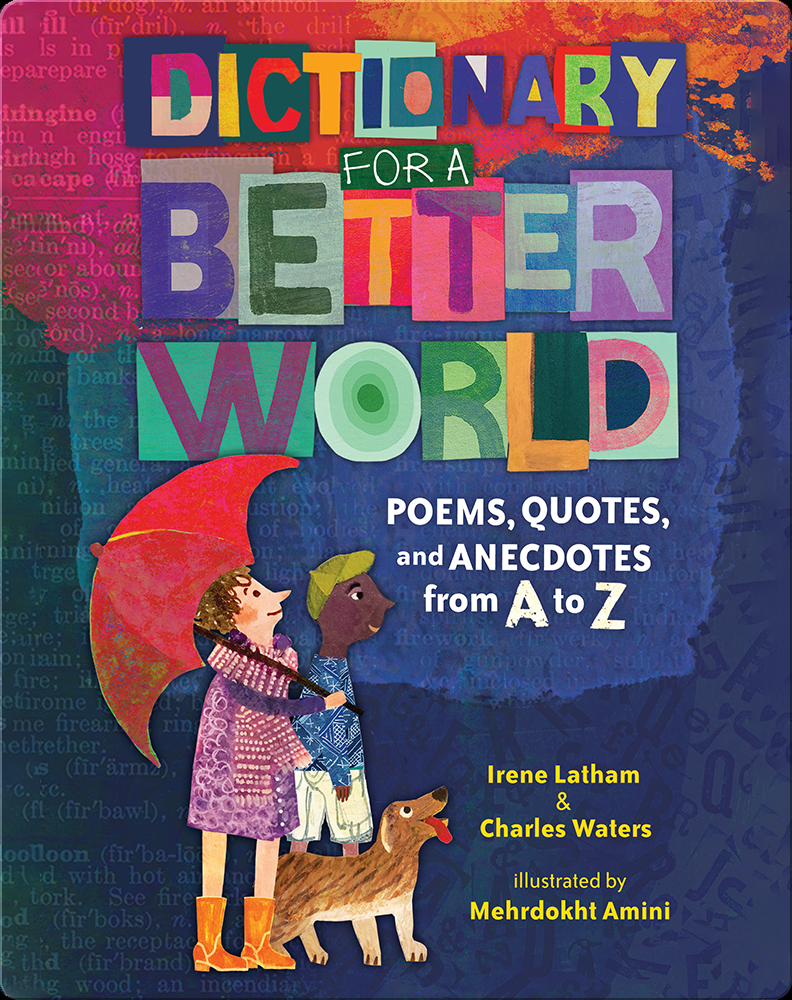 *During the months of August and September on days when I'm not participating in the Open Write at www.ethicalela.com, I will be writing in response to the pages of Dictionary for a Better World: Poems, Quotes, and Anecdotes from A to Z by Irene Latham and Charles Waters, illustrated by Mehrdokht Amini. The poems, poetic forms, narratives, quotes, and calls to action to make one small difference might be just the medicine my world – or the whole world – needs. I'll be inviting insights in the form of an immersion into a 10-minute-a-day book study (just long enough to read the page, reflect, and connect). If you don't have a copy of the book, you can order one here on Amazon. I invite you to join me in making August and September a time of deep personal book friendship. A few teachers will be following the blog and engaging in classroom readings and responses to the text. So come along! Let's turn the pages into intentionally crafting beautiful change together.