National Trail Mix Day – a great way to plan for stamina for the journey! The featured poem today in Dictionary for a Better World as I delve into the word exercise is a Golden Shovel, which uses a striking line from Maya Angelou, nothing will work unless you do, at the end of each line that reads vertically. Here is a poem that I wrote that appears in the book Rhyme and Rhythm: Poems for Student Athletes.
A Golden Shovel Tribute to Athletes
some days when the body resists – make
room to persist, cheering yourself through the hoops
in slumps, jump higher to tackle
your hurdles, to bat
heart-stopping grand-slam homeruns
for the love of the game, with
the grit of a true athlete – discover your
unimaginable power to accomplish the impossible
This striking line in bold is taken from Mary Oliver's poem "Evidence" – Keep some room in your heart for the unimaginable. I placed my striking line at the beginning of each line.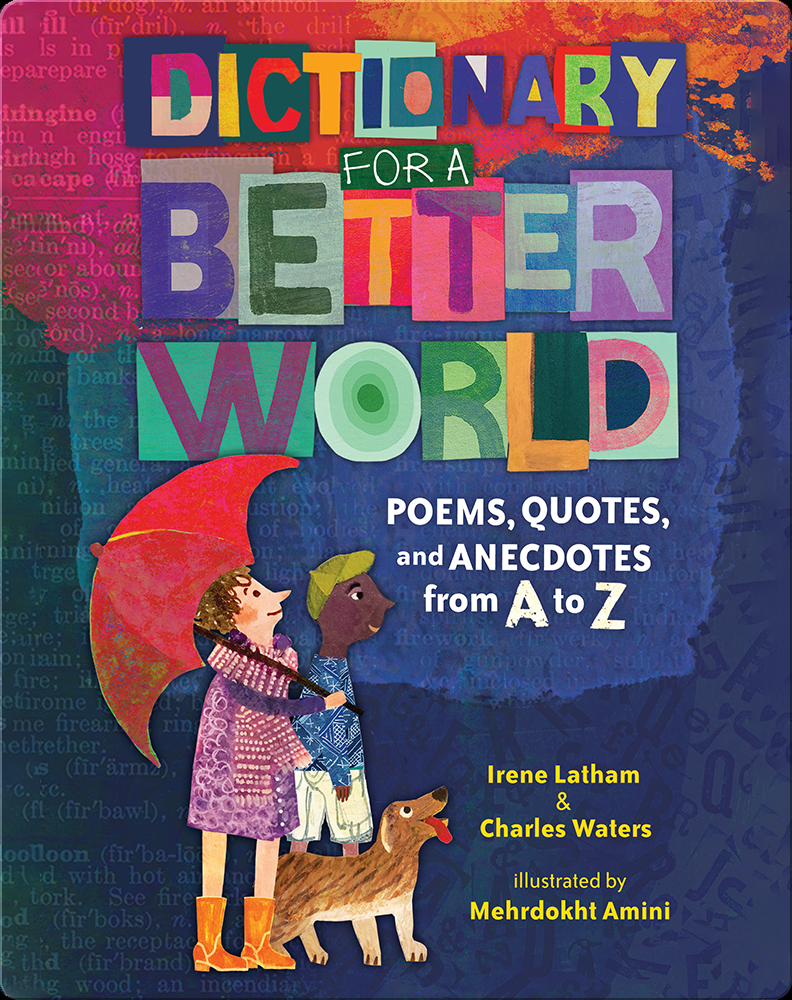 *During the months of August and September on days when I'm not participating in the Open Write at www.ethicalela.com, I will be writing in response to the pages of Dictionary for a Better World: Poems, Quotes, and Anecdotes from A to Z by Irene Latham and Charles Waters, illustrated by Mehrdokht Amini. The poems, poetic forms, narratives, quotes, and calls to action to make one small difference might be just the medicine my world – or the whole world – needs. I'll be inviting insights in the form of an immersion into a 10-minute-a-day book study (just long enough to read the page, reflect, and connect). If you don't have a copy of the book, you can order one here on Amazon. I invite you to join me in making August and September a time of deep personal book friendship. A few teachers will be following the blog and engaging in classroom readings and responses to the text. So come along! Let's turn the pages into intentionally crafting beautiful change together.