Our host today at www.ethicalela.com is Scott McCloskey, whose bio alone is worth the visit. He inspires us today to write I Was Today Years Old poems, astounding revelations we have learned only recently.
Duds
I was three months ago years old
invited to a retirement party
where everyone was bringing
scratch-off lottery tickets
I phoned my colleague:
I'm buying a five-dollar gift ticket~
want one?
she did
but wait, she said, when I got back
to the office with two tickets,
what if they're actual winners
and we give them away?!?
we thought of her six kids' tuition
and the cars they all need
and her burned garage roof
where the lightning struck it
and mourned a little
for the untold fortune
under the silver gunk
another colleague overheard us
all you have to do is scan them
to see if they're winners
and so she did
satisfied they were duds,
we dropped them in the
congratulatory gift bin
then
cheered with great hope
as she scratched away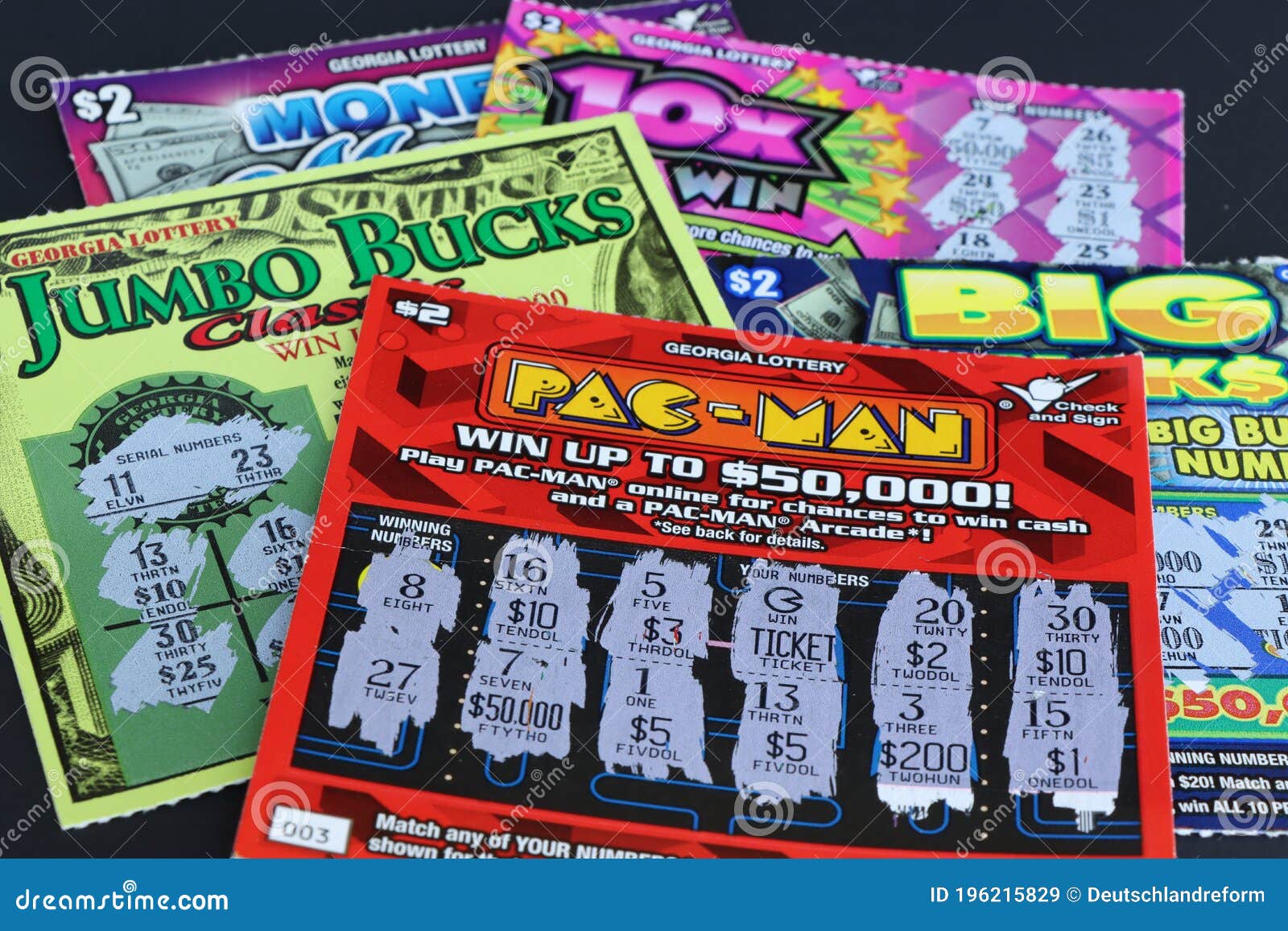 Tomorrow I return to the journey through Dictionary for a Better World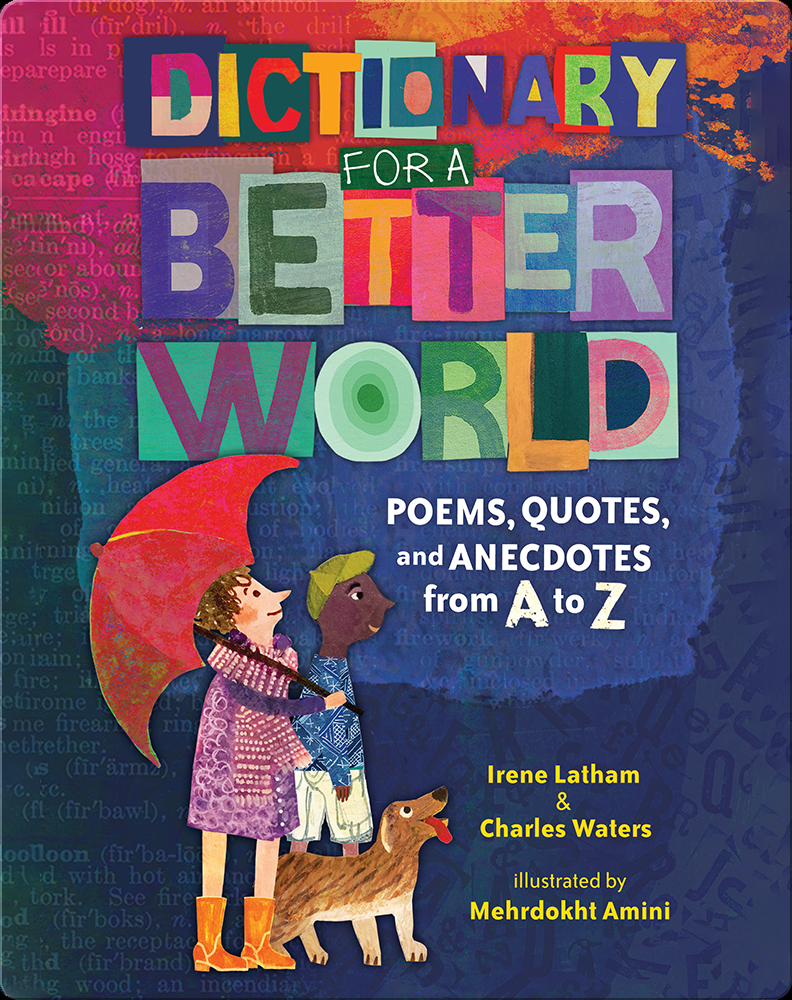 *During the months of August and September on days when I'm not participating in the Open Write at www.ethicalela.com, I will be writing in response to the pages of Dictionary for a Better World: Poems, Quotes, and Anecdotes from A to Z by Irene Latham and Charles Waters, illustrated by Mehrdokht Amini. The poems, poetic forms, narratives, quotes, and calls to action to make one small difference might be just the medicine my world – or the whole world – needs. I'll be inviting insights in the form of an immersion into a 10-minute-a-day book study (just long enough to read the page, reflect, and connect). If you don't have a copy of the book, you can order one here on Amazon. I invite you to join me in making August and September a time of deep personal book friendship. A few teachers will be following the blog and engaging in classroom readings and responses to the text. So come along! Let's turn the pages into intentionally crafting beautiful change together.