On National Grief Awareness Day, compassion is one way to express our kindness and concern to those who are experiencing loss. I like the way Irene Latham explains that compassion doesn't have to be a grand gesture, but can be a small moment of connection with someone to let them know that our thoughts are with them. She shares that when her father died, people reached out to her – and she appreciated their kind words and memories.
Like Irene, I remember feeling so grateful to those who reached out when my mother died in December 2015. They brought food as we grieved – and while every dish was wonderful and special because loving hands had prepared it, I remember two sisters who brought a pot of homemade vegetable soup and corn muffins and commented, "It isn't much, but it's what we had, and we wanted to do something." That pot of vegetable soup was my favorite meal we received. It was simple, it was given with a heart of love, and it warmed my body and my soul!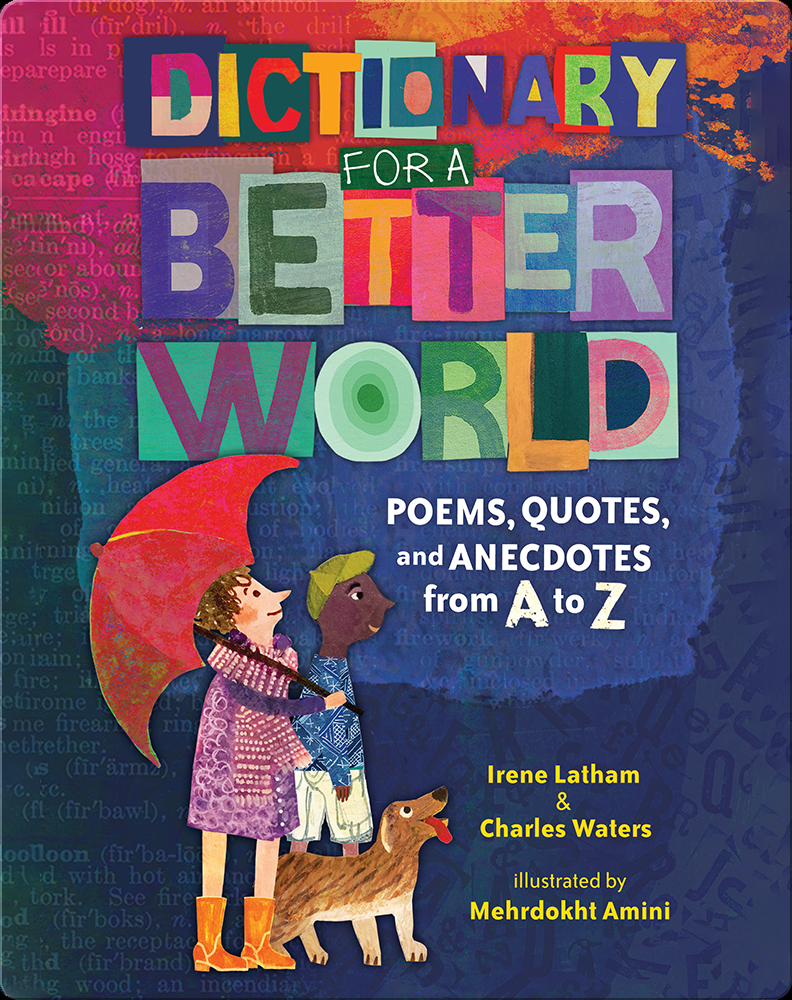 *During the months of August and September on days when I'm not participating in the Open Write at www.ethicalela.com, I will be writing in response to the pages of Dictionary for a Better World: Poems, Quotes, and Anecdotes from A to Z by Irene Latham and Charles Waters, illustrated by Mehrdokht Amini. The poems, poetic forms, narratives, quotes, and calls to action to make one small difference might be just the medicine my world – or the whole world – needs. I'll be inviting insights in the form of an immersion into a 10-minute-a-day book study (just long enough to read the page, reflect, and connect). If you don't have a copy of the book, you can order one here on Amazon. I invite you to join me in making August and September a time of deep personal book friendship. A few teachers will be following the blog and engaging in classroom readings and responses to the text. So come along! Let's turn the pages into intentionally crafting beautiful change together.