On National Read a Book Day, we step into characters' shoes and feel their emotions – joy, pain, loss, embarrassment, betrayal, grief, wonder, success, defeat, and so much more. What better way to develop empathy (page 28, Dictionary for a Better World) than by reading a book, learning lessons we don't have to learn the hard way – or couldn't learn as easily because we didn't live that part of history?
I'm reading The Four Winds by Kristin Hannah, and the empathy I feel for Elsa Wolcott runs deep – I sense that she is much like a Cinderella character with two very attractive sisters, a young woman who feels like the Ugly Duckling because even her own parents have written her off. It's a page-turner for me – – I can't wait to see what happens next!
As those around us continue relentlessly to challenge books and ban the precious words and valuable experiences of others, I pray we have an awakening across our great nation of the roles that characters play for our children through books, in showing and shaping and shielding and sharing life's lessons. The truth is that stories and books do have the power to change us – for the better. I regret that so many are on a book witch-hunt, raising issues about lines taken out of context before reading the book for its overall message. I hope that in the coming days, all of this turmoil leads us to a new place of embracing the books that may be the only friends that some children have.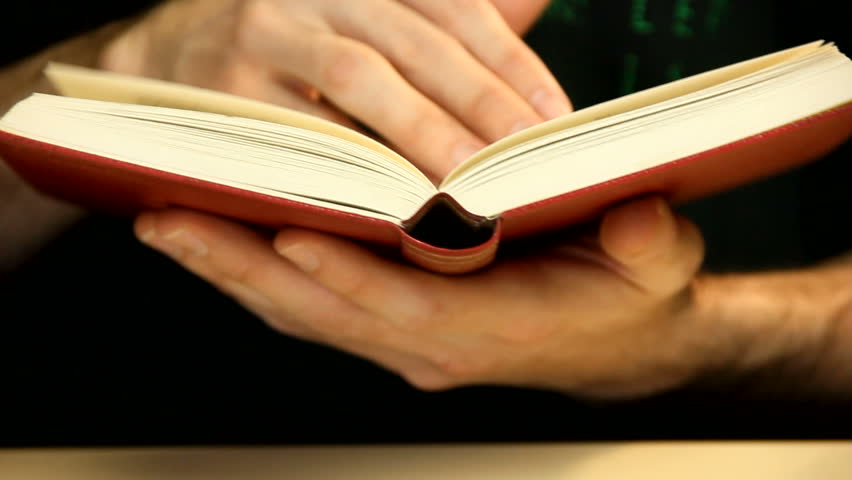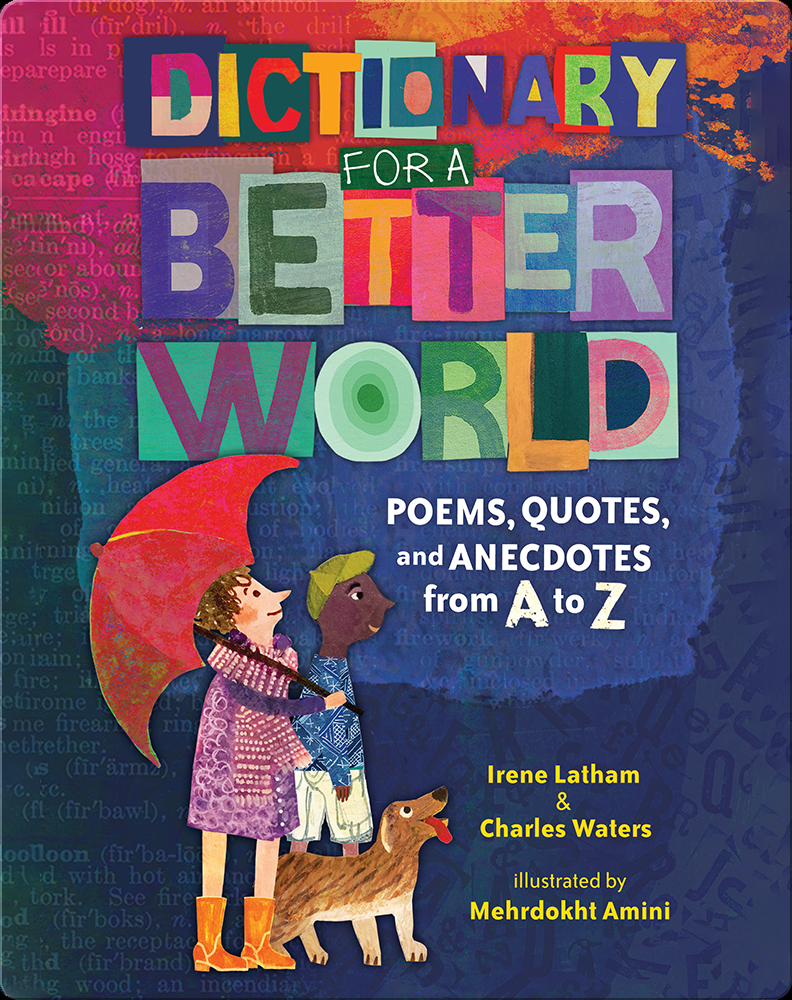 *During the months of August and September on days when I'm not participating in the Open Write at www.ethicalela.com, I will be writing in response to the pages of Dictionary for a Better World: Poems, Quotes, and Anecdotes from A to Z by Irene Latham and Charles Waters, illustrated by Mehrdokht Amini. The poems, poetic forms, narratives, quotes, and calls to action to make one small difference might be just the medicine my world – or the whole world – needs. I'll be inviting insights in the form of an immersion into a 10-minute-a-day book study (just long enough to read the page, reflect, and connect). If you don't have a copy of the book, you can order one here on Amazon. I invite you to join me in making August and September a time of deep personal book friendship. A few teachers will be following the blog and engaging in classroom readings and responses to the text. So come along! Let's turn the pages into intentionally crafting beautiful change together.