Gayle Sands is our host today at www.ethicalela.com for the August Open Write. She inspires us to find obscure words from a site like Words at Play on the Merriam-Webster site. My word choice today was ullage – the half-full glass that is actually the not-there part. The part of the gas tank that has space….and I chose to write a half-abecedarian in honor of the ullage of missing letters, but I mixed them up like a wine swirl for the letters that are there. I will resume the Dictionary for a Better World journey on Thursday, August 25th if you have been my travel companion on our trek through this book.
Half-Absent Abecedarian Ullage
ever-eulogistic
pessimists pick
half-here
spaces, swirlless ~
where wine once was:
unseen ullage
receding receptacles
becoming-less-barrels
dwindling drums
vanishing vessels
tapering tanks
fading flasks
consumed carafes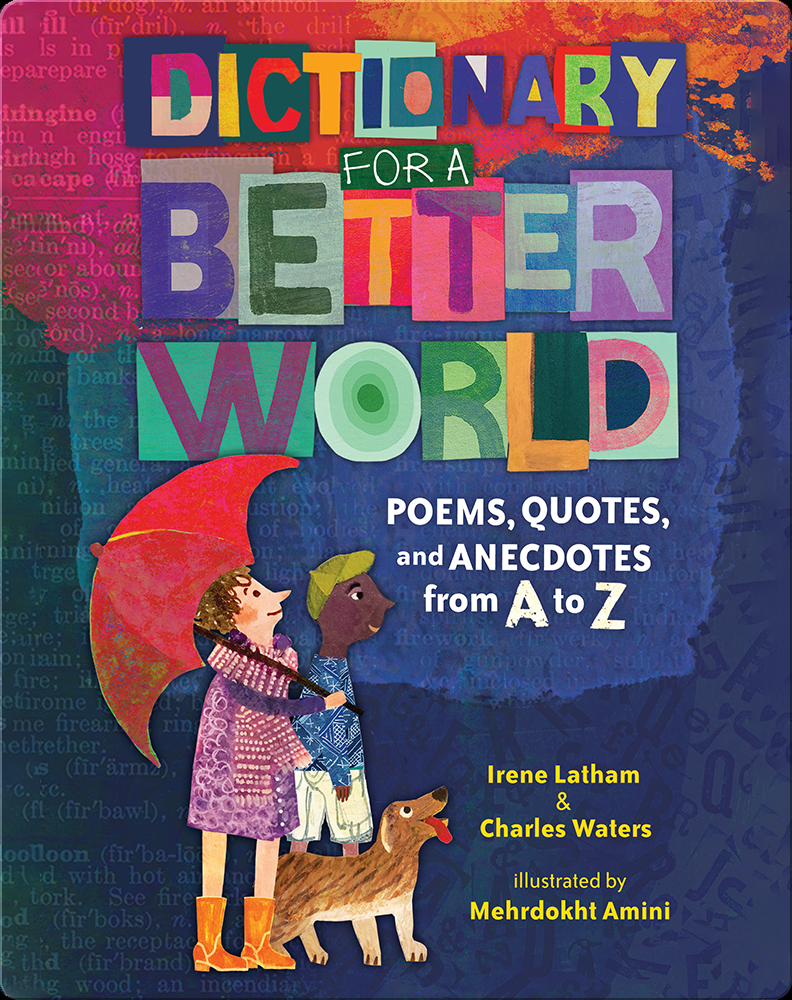 *During the months of August and September on days when I'm not participating in the Open Write at www.ethicalela.com, I will be writing in response to the pages of Dictionary for a Better World: Poems, Quotes, and Anecdotes from A to Z by Irene Latham and Charles Waters, illustrated by Mehrdokht Amini. The poems, poetic forms, narratives, quotes, and calls to action to make one small difference might be just the medicine my world – or the whole world – needs. I'll be inviting insights in the form of an immersion into a 10-minute-a-day book study (just long enough to read the page, reflect, and connect). If you don't have a copy of the book, you can order one here on Amazon. I invite you to join me in making August and September a time of deep personal book friendship. A few teachers will be following the blog and engaging in classroom readings and responses to the text. So come along! Let's turn the pages into intentionally crafting beautiful change together.