Today's host at August's Open write at www.ethicalela.com is Margaret Simon, host of the weekly This Photo Wants to Be a Poem. She gave us a photo of grass and asked us to write a poem about it. It will be fun at the end of the day to see all the different types of poetry that one same photograph inspires. Please come join us at the link above and write! We'd love to have you! For those following the Dictionary for a Better World word journey, we will resume our trek through the book on Thursday, following the conclusion of this month's Open Write on Wednesday.
photo of grass by Margaret Simon
Grass
one GPS point
home to each green blade, anchored
in rooted scalp hugs
earth's trendy hairstyle
no St. Patrick's dye needed
nature's adornment
wildlife welcome mat
carpet for little critters
sustenance for some
picnic piazza
frisbee freeway for Fido
Rip Van Winkle's bed
recess football field
Emerald City pathway
the road less taken
stargazing blanket
lush mattress for lovers in
hand-holding heaven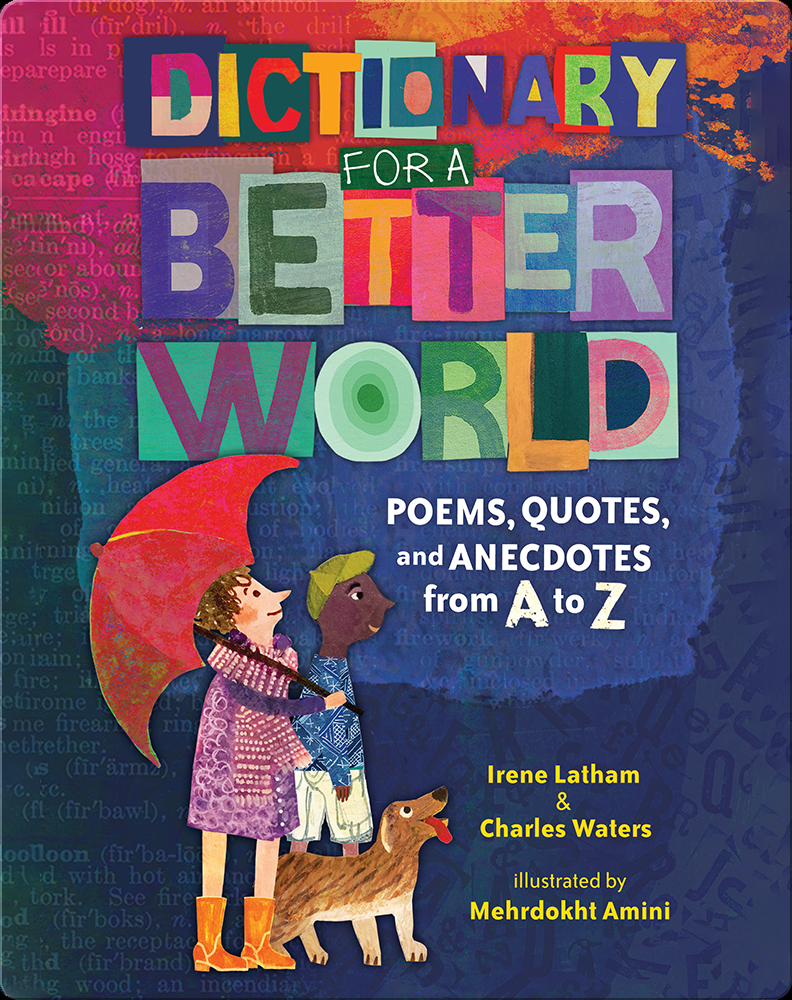 *During the months of August and September on days when I'm not participating in the Open Write at www.ethicalela.com, I will be writing in response to the pages of Dictionary for a Better World: Poems, Quotes, and Anecdotes from A to Z by Irene Latham and Charles Waters, illustrated by Mehrdokht Amini. The poems, poetic forms, narratives, quotes, and calls to action to make one small difference might be just the medicine my world – or the whole world – needs. I'll be inviting insights in the form of an immersion into a 10-minute-a-day book study (just long enough to read the page, reflect, and connect). If you don't have a copy of the book, you can order one here on Amazon. I invite you to join me in making August and September a time of deep personal book friendship. A few teachers will be following the blog and engaging in classroom readings and responses to the text. So come along! Let's turn the pages into intentionally crafting beautiful change together.