International Left-Hander's Day is the perfect opportunity to consider the ways that we practice being xenial.
According to http://www.merriam-webster.com, xe·​nial | \ -nēəl, -nyəl \ means : of, relating to, or constituting hospitality or relations between host and guest and especially among the ancient Greeks between persons of different cities. The illustrations on pages 102-103 of Dictionary for a Better World show a world of shoes – (including my favorite Birkenstocks in a color the warmth of sunshine). Desmond Tutu's message that there are no outsiders in our world is fitting for the day! We all belong.
Today's poetry prompt is other side poetry – a form that deals with anything on the other side – perspectives, viewpoints, afterlife, global places. You can watch Charles Waters recite his poem for Xenial here. Here is my other side poem:
Criss-Cross Jumprope
right hand washes left
left hand washes right
right brain talks to left
left brain talks to right
like a criss-cross jumprope
hands and brains hold world hope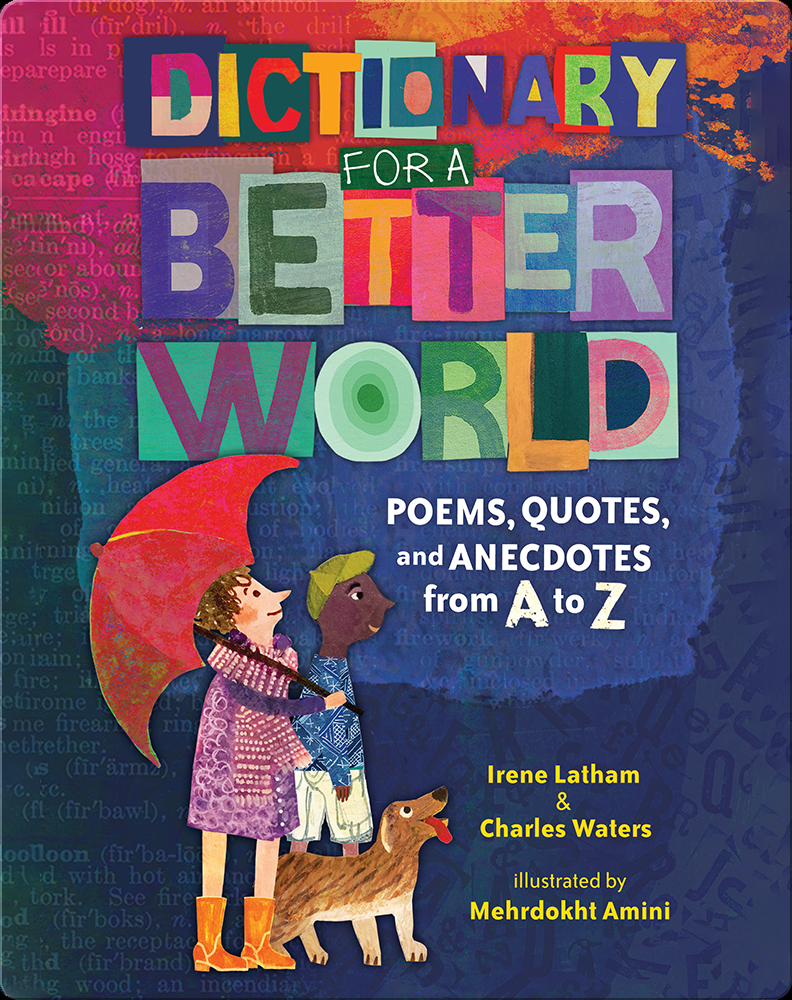 *During the months of August and September on days when I'm not participating in the Open Write at www.ethicalela.com, I will be writing in response to the pages of Dictionary for a Better World: Poems, Quotes, and Anecdotes from A to Z by Irene Latham and Charles Waters, illustrated by Mehrdokht Amini. The poems, poetic forms, narratives, quotes, and calls to action to make one small difference might be just the medicine my world – or the whole world – needs. I'll be inviting insights in the form of an immersion into a 10-minute-a-day book study (just long enough to read the page, reflect, and connect). If you don't have a copy of the book, you can order one here on Amazon. I invite you to join me in making August and September a time of deep personal book friendship. A few teachers will be following the blog and engaging in classroom readings and responses to the text. So come along! Let's turn the pages into intentionally crafting beautiful change together.