No, it's not Julianne's Friday. Listen: It's National Julienne Fries Day!
At the beginning of the year, I chose the word listen as my one little word of the year – not to be sure I was hearing words correctly, but that I was taking time to consider the ideas and thoughts of others – to let them resonate with me as I reflected and allowed myself to feel the impact of the weight of words.
In Dictionary for a Better World today, the tricube form of poetry is featured – three stanzas, three lines, and three syllables in each line. Back in November, Linda Mitchell from our writing group at http://www.ethicalela.com challenged us to write tricubes. Here is one I wrote about listening for words during a writers' word drought.
River Tricube
when writing,
ride river
word rapids!
droughts will come
so will rains ~
levels change
when words flow
grab your pen:
listen in!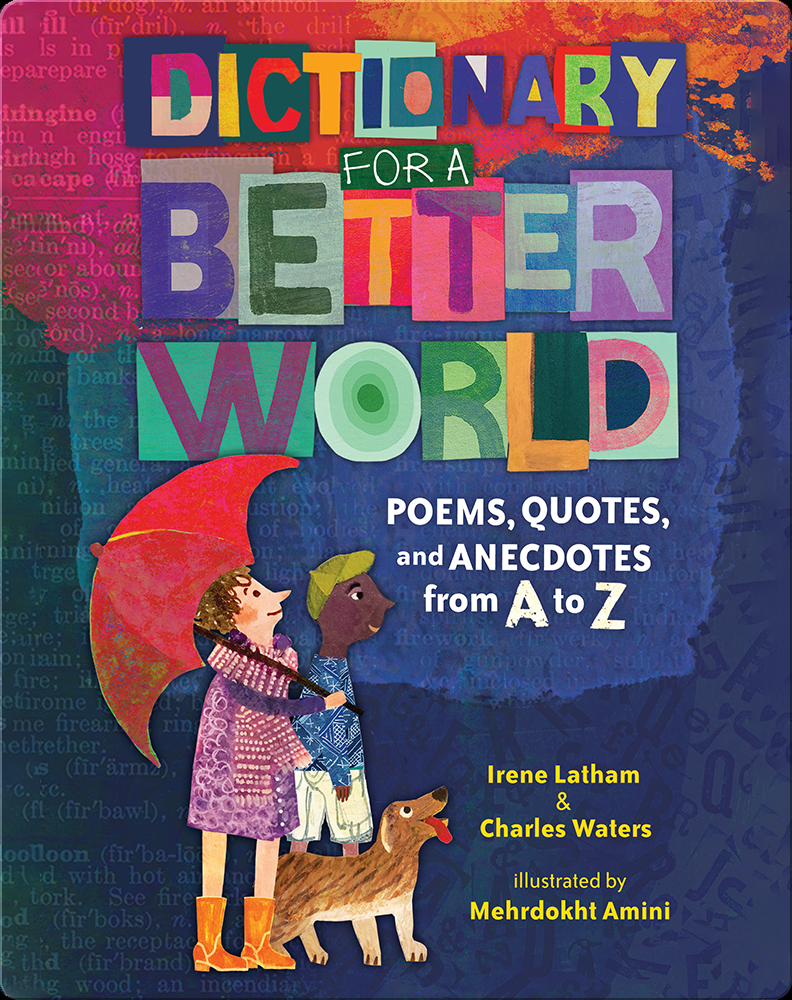 *During the months of August and September on days when I'm not participating in the Open Write at www.ethicalela.com, I will be writing in response to the pages of Dictionary for a Better World: Poems, Quotes, and Anecdotes from A to Z by Irene Latham and Charles Waters, illustrated by Mehrdokht Amini. The poems, poetic forms, narratives, quotes, and calls to action to make one small difference might be just the medicine my world – or the whole world – needs. I'll be inviting insights in the form of an immersion into a 10-minute-a-day book study (just long enough to read the page, reflect, and connect). If you don't have a copy of the book, you can order one here on Amazon. I invite you to join me in making August and September a time of deep personal book friendship. A few teachers will be following the blog and engaging in classroom readings and responses to the text. So come along! Let's turn the pages into intentionally crafting beautiful change together.