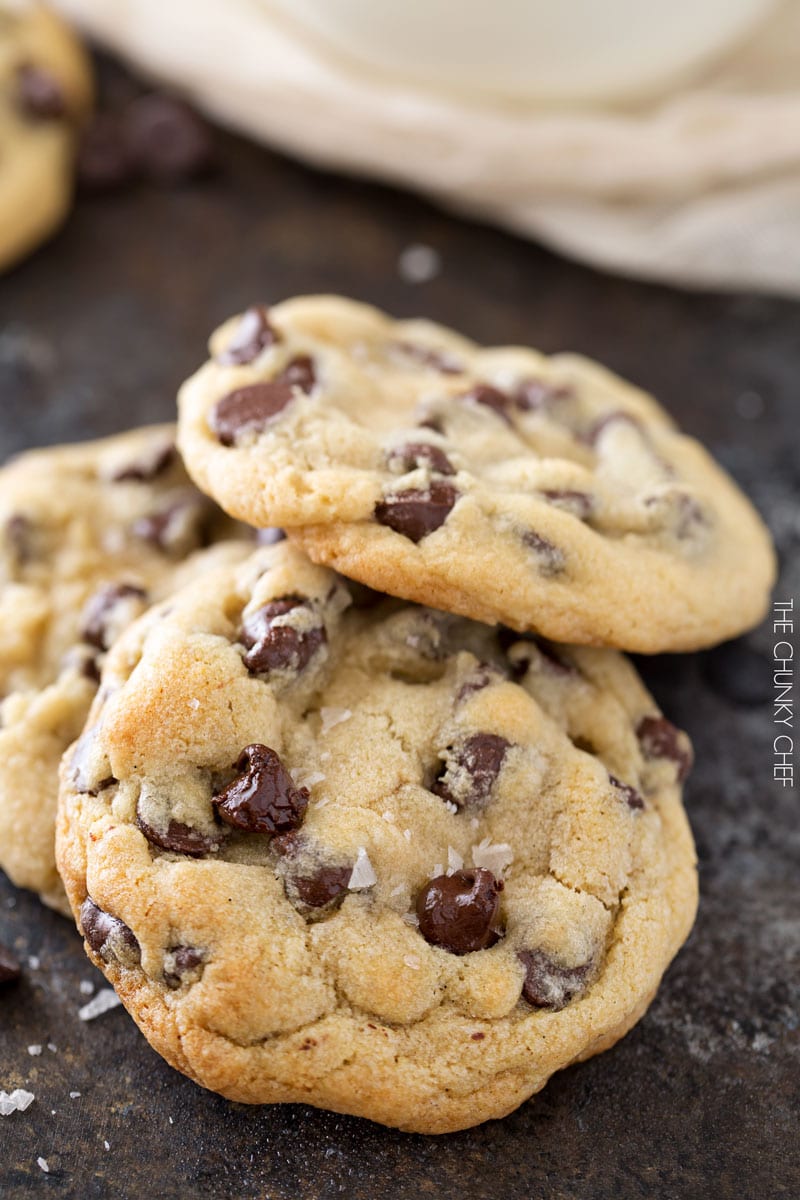 In honor of National Chocolate Chip Cookie Day, consider this: Ruth Wakefield was experimenting when she baked this classic cookie for the first time. She was going to make chocolate cookies, but instead experimented by adding some chocolate chunks, which resulted in a delicious accident that led to the formation of the Toll House company and became a timeless treat.
I love Irene Latham's story today in Dictionary for a Better World as I reflect on the word experiment. She tells about her desire to become an acolyte in her church, and because the church was willing to experiment, she became the first female acolyte in the history of her church.
As I reflect on my early days of student teaching, I remember visiting a Pre-K classroom to observe. Ms. Laurie was the teacher in that class, and I remember her well because each evening, she read a picture book on local TV. Storytime with Ms. Laurie. As I observed, I noticed a group of three young boys gathered by a record player on the far wall. They were taking the wooden cars from the block center and putting them atop the turntable as it spun, watching to see how long it would take before the car flew off the edge.
I started to walk over and remind the boys that the cars didn't belong on the record player. But as I moved in that direction, I heard Ms. Laurie whisper to me.
"Wait," she said. "Let's watch. They're experimenting!"
Those words truly changed my perspective on teaching young children. Allowing them to experiment before being bound by rules that they don't yet know exist is a rare golden opportunity for them to explore how the world works.
I left that day with a different outlook on teaching. I wanted to be that teacher who saw around the "rules" being followed and considered the child's point of view that figuring out how motion affects an object at rest is an adventure in discovery – – a course in advanced physics on the preschool level. I was inspired that day to become a teacher who cared about children's discovery learning enough to say, "Wait. Let's watch! They're experimenting."
*During the months of August and September, I am writing poetry forms and responding to quotes and narratives from Dictionary for a Better World: Poems, Quotes, and Anecdotes from A to Z by Irene Latham and Charles Waters, illustrated by Mehrdokht Amini. Join me at the start of a new school year by turning over a new leaf – writing more, reading more, reflecting on quotes, connecting to text, and performing a simple daily act of kindness. Together, we can make the world a better place!