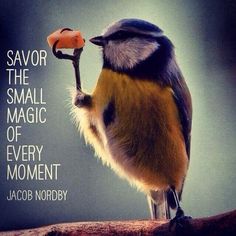 During winter break in February, I enjoyed a quick getaway to visit some of my family in Kentucky, where I added a few more coffee shop savorings to my treasured memory bank. Saturday Savorings are really not about the coffee – – they're about the undivided attention to conversation and togetherness; the coffee state of mind and the coffee shop ambiance are just there to provide the perfect backdrop to enrich the experiences as life steeps and brews. Generally, the savorings take place on Saturdays, but I was blessed with the gift of time that allowed coffee through the week.
A Starbucks was our first stop (Thursday), where I bought a state mug to "remember when" each time I pour a cup at home. There's something magical about different coffee mugs that take me back to those times that I cherish with family. Having spent the first years of my life in Kentucky while Dad finished seminary in Louisville, this mug is extra-special! On those non-coffee nights, I like to fill my mug with light vanilla almond milk, pop it in the microwave to heat up, and add a splash of mocha syrup (Jordan's Skinny Syrups with no calories).
There's nothing as special as time with family.
Our second savoring was on Friday, where we visited a local small-town specialty shop for brunch and a collaborative word search game. We ordered egg and cheese frittatas, street waffles with brown sugar cinnamon and syrup, and blueberry-almond coffee. The plants in the window, the small-paned windows and old bricks, and the books that support a children's ministry were among the charming things we admired about the place.
Saturday Savorings may be one of the best new things of 2023 because they are planned, anticipated, and protected time together – whether I'm with extended family, close family, or alone, whether I'm in a frequently-visited coffee shop at home or one with new unfamiliar charm in another state.
Cheers to all the magic of Saturday morning coffee!