Tammi Belko is our host today at http://www.ethicalela.com for Color Personality Poems. You can take a quiz to see your color type. We are writing poems about our discoveries. You can take your own color personality test here.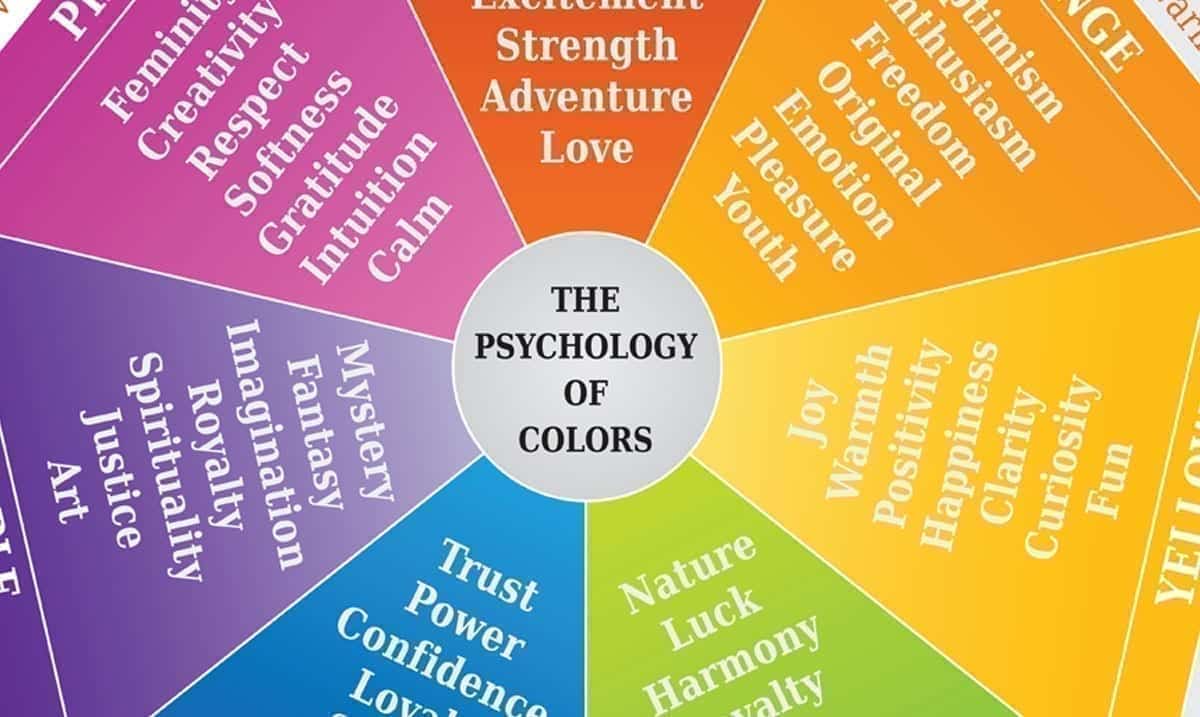 False Crimson

OMG!  
I have become
   my mother
       who always wore red.

I don't even like red 
   except at Christmas
       and on teardrop campers.

But here I am,
   a Crimson INTJ
       bold, direct, adventurous ~
          out here killing it.

Apparently I'm friendly
   at least on paper
      because the truth is?

I'd rather be boondocking
   on a rural mountainside
      writing by campfire

No other people around
   just my 3 schnoodles,
      the love of my life,
                     and me

in our camper
   a non-Crimson teardrop
          named Walden.