Finding ways to minimize stress and alleviate anxiety to be able to fully relax can be challenging, but on National Play-Doh Day, we can appreciate a natural remedy through creativity and colorful design! Last May, to celebrate National Mental Health day, our local coffee shop sent part of the day's proceeds to a mental health organization and offered those fancy coloring pages, a peaceful steeped tea, breathing classes, and different types of soothing music. I felt the stress dissipate as I entered the room.
Today, to bring peace, I'm lighting a fall candle I chose especially for the season – – to bring peace. There is nothing like coming home from work, kicking off my shoes, changing into comfy clothes, and lighting a candle and having a cup of tea. I read, write, and say no to television. I walk dogs and cuddle with them. And if I'm writing letters to mail to friends or family (yes, I still do that), I sometimes play relaxing piano or harpsichord music on Google Home.
How do you practice peace? Consider joining us at http://www.ethicalela.com for the Open Write over the next 5 days. We'd love to have you write with us!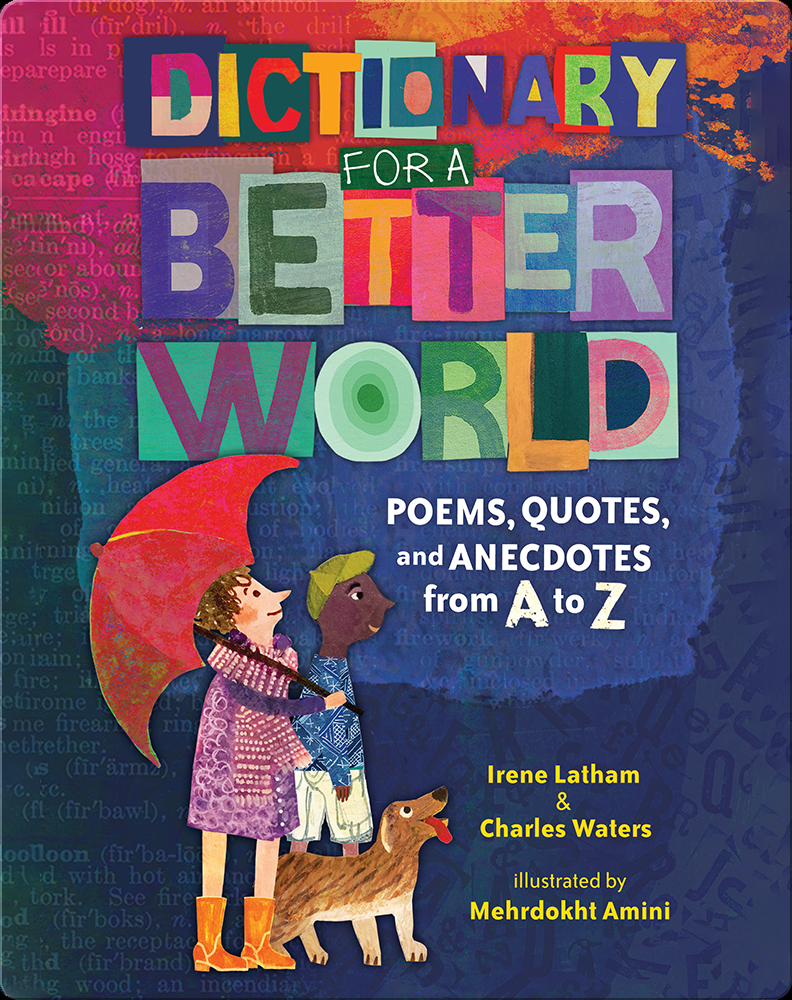 *During the months of August and September on days when I'm not participating in the Open Write at www.ethicalela.com, I will be writing in response to the pages of Dictionary for a Better World: Poems, Quotes, and Anecdotes from A to Z by Irene Latham and Charles Waters, illustrated by Mehrdokht Amini. The poems, poetic forms, narratives, quotes, and calls to action to make one small difference might be just the medicine my world – or the whole world – needs. I'll be inviting insights in the form of an immersion into a 10-minute-a-day book study (just long enough to read the page, reflect, and connect). If you don't have a copy of the book, you can order one here on Amazon. I invite you to join me in making August and September a time of deep personal book friendship. A few teachers will be following the blog and engaging in classroom readings and responses to the text. So come along! Let's turn the pages into intentionally crafting beautiful change together.