What better way to join in the celebration of team spirit than by celebrating National Bowling League Day? I was once a member of a league – The Early Risers, we called ourselves, since the bowling started at 8 a.m. with coffee and donuts on Tuesdays. We took turns bowling and handed off the babies to each other as we did. It took teamwork on many levels to make it all happen when our children were little, but we knew that spirit!
Today's poem is an etheree, a poem of ten lines with that many syllables in each line, in descending or ascending order with number of syllables (10-1 or 1-10). Anna Roseboro challenged us to write etherees during an Open Write in April 2021. You can read mine here; it's based on Paul Laurence Dunbar's We Wear the Mask.
Glenda Funk, too, challenged us in that same group. Here is another etheree I wrote about morning playtime with my dog, Boo Radley – whose concept of team is a little different:
Challenge from Glenda Funk: Write an Etheree poem. 10 lines, with each numbered line having that many syllables in it.
Morning Standoff
tail
wagging
beckoning
raising bottom
guarding his knot toy
chinning floor, front legs flat
cutting vicious eyes at me
daring me to move a muscle
growling an invitation to die
angels fear to tread in morning standoffs
In what ways do you work as a team?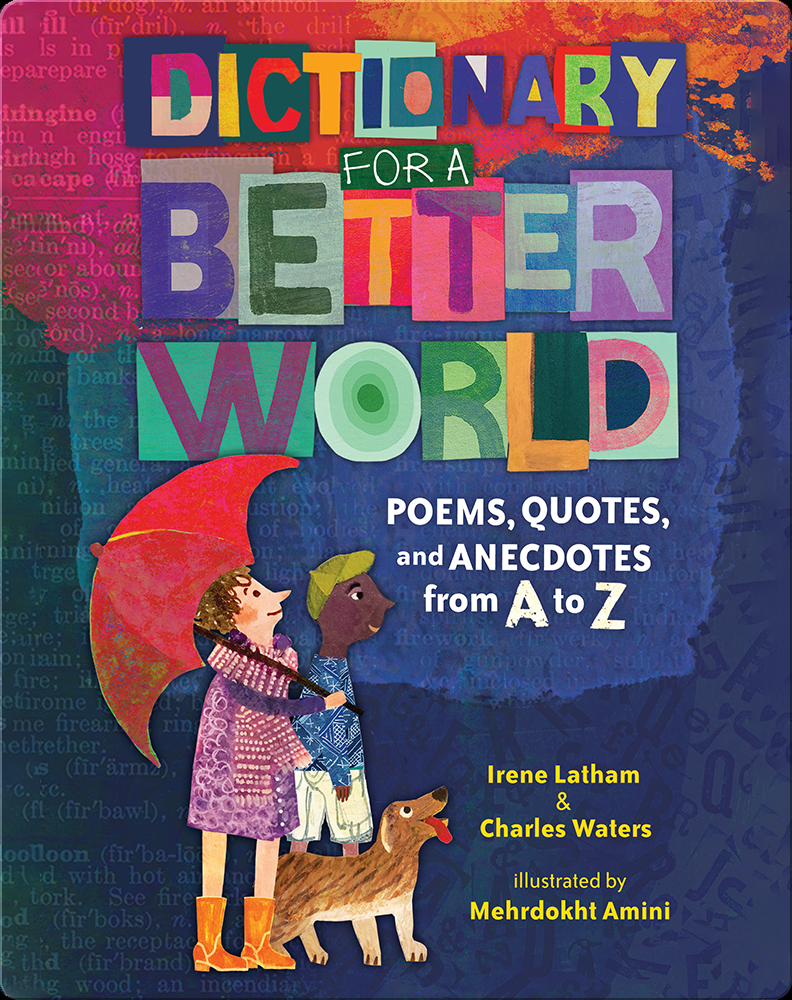 *During the months of August and September on days when I'm not participating in the Open Write at www.ethicalela.com, I will be writing in response to the pages of Dictionary for a Better World: Poems, Quotes, and Anecdotes from A to Z by Irene Latham and Charles Waters, illustrated by Mehrdokht Amini. The poems, poetic forms, narratives, quotes, and calls to action to make one small difference might be just the medicine my world – or the whole world – needs. I'll be inviting insights in the form of an immersion into a 10-minute-a-day book study (just long enough to read the page, reflect, and connect). If you don't have a copy of the book, you can order one here on Amazon. I invite you to join me in making August and September a time of deep personal book friendship. A few teachers will be following the blog and engaging in classroom readings and responses to the text. So come along! Let's turn the pages into intentionally crafting beautiful change together.