Today's word in Dictionary for a Better World is Respect, and the poetry form introduced is an epistle, a letter poem addressed to someone, using poetic devices. There is a quote from Joseph M. Marshall III: "Respect is a close relative of tolerance, and both go a long way to prevent and alleviate the negative interactions between and among people." One of the authors shares a connection about his love of Aretha Franklin's music (R-E-S-P-E-C-T), and in the call to action, the authors encourage readers to try an act of respect by making a list of people we respect, explaining why, and then to reach out to them or their families to share our thoughts.
As I consider the opportunities to respond to this text as we celebrate National Respect for Parents Day, I'm choosing to write an epistle to my mother, who died in December 2015, using a short Haiku chain as poetic device. Later today, when I talk with my brother, I'll share with him how proud I am that he and I get along and make decisions that honor both our father and the legacy of our mother. Because even though Mom's not physically here with us, there is no doubt that she is still here. She lives on in us, and the way we live reflects her. We always want to make her proud when others look at us and see her spirit.
Bringing Heaven to Earth
you slipped away, Mom
leaving a rich legacy
and yet you're still here
that hawk on the wire?
checking to see if we have
our seatbelts fastened
that redbird feeding?
reminding us to behave,
keeping us in line
those black swallowtails?
urging us to plant fennel ~
long live butterflies!
the eyes of our dogs?
"You take care of these dogs, now."
you're there in that love.
you're not ever gone
you're everywhere we look, you
bring heaven to earth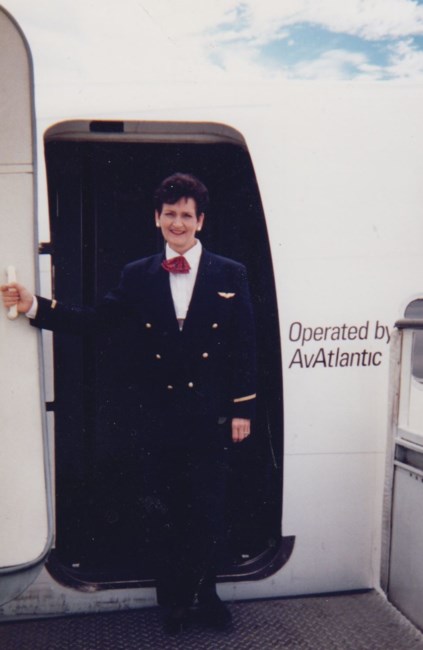 What comes to mind when you meditate on the word respect? Please share the places that the word respect takes you in the Padlet or in the comments below!
*During the months of August and September, I am writing poetry forms and responding to quotes and narratives from Dictionary for a Better World: Poems, Quotes, and Anecdotes from A to Z by Irene Latham and Charles Waters, illustrated by Mehrdokht Amini. Join me at the start of a new school year by turning over a new leaf – writing more, reading more, reflecting on quotes, connecting to text, and performing a simple daily act of kindness. Together, we can make the world a better place!