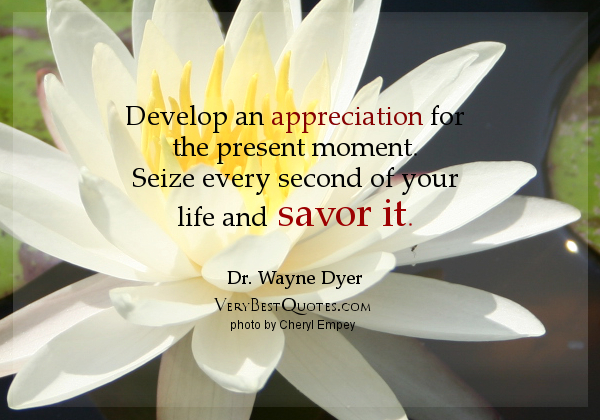 Since January, we've made an intentional plan to savor our Saturdays by starting with coffee and dialing back the pace of life. Boo Radley and his brothers helped us do that today. All three dogs were in different chairs, in different sleeping positions, strewn across the furniture like cozy throw blankets on this cloudy, cold afternoon – inspiring us to kick back and take it easy.
We started the day at 1828 Coffee Company with a cinnamon roll, a slice of breakfast casserole, cheese grits, lemon biscotti, coffee, and lavender latte. What a feast! What a treasure! The gifts of time, togetherness, and relaxation without pressing deadlines are on my list of gratitudes for today.
And life is far too short not to be counting.