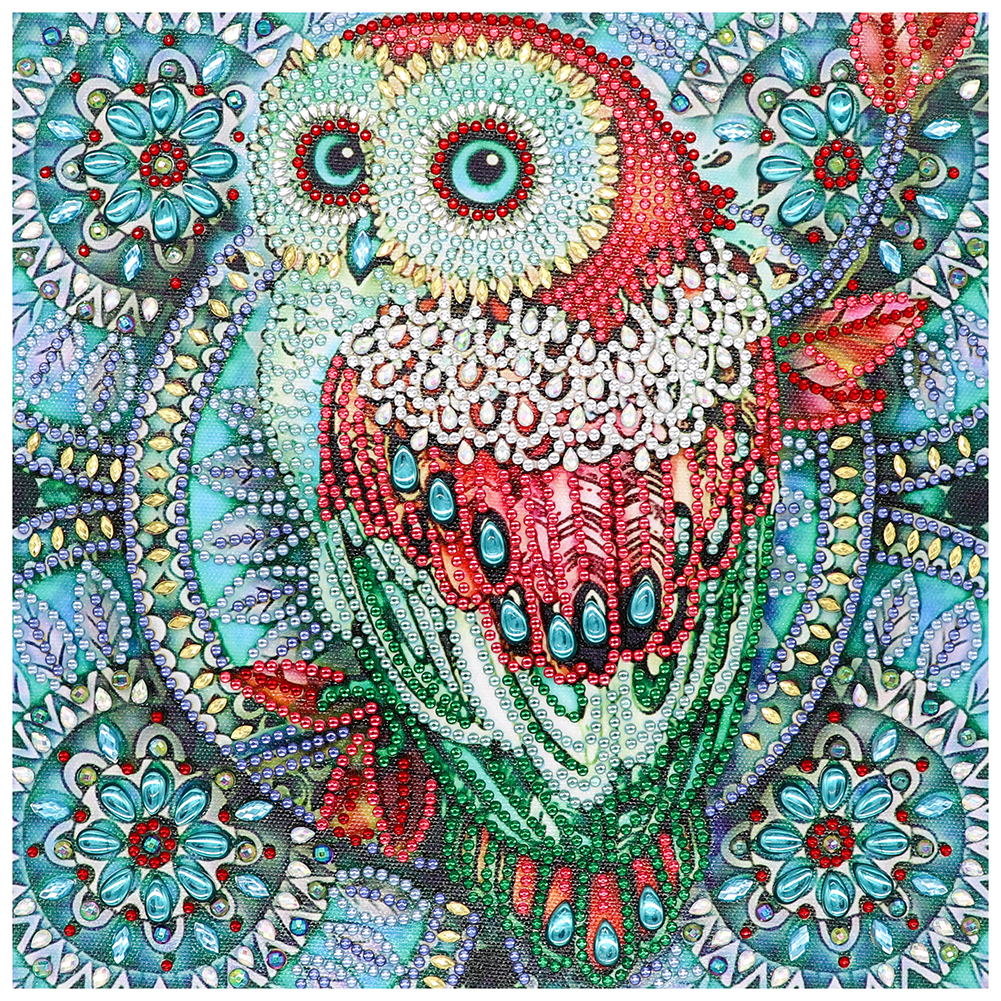 I came across a fascinating Facebook post this week on one of my camping groups. A Girl Camper member stated she needed a rainy day hobby and invited others to share what they enjoyed doing. There are currently 687 responses, but for a rainy day wish, the feedback was phenomenal. I wanted to share the ideas that were posted as a list post today. I won't name people, since the group is private, but these ideas are completely credited to the girl campers of the world, who are a creative and adventurous bunch!
read
crochet
knit
sew
plan the next camping trip
macro photography
watercolours
embroidery
draw
journal
listen to the wind
listen to music
listen to audiobooks
diamond painting
nap
make leather items
play video games
adult coloring books
play the ukelele
color with gel pens
paint rocks to leave for the next camper
scrapbooking
sudoku
crossword
dot painting on rocks
color by number
paint by number
quilting
canning
people watching
jigsaw puzzles
cross stitch
make jewelry
watch old movies
plastic canvas stitching
make knit hats to sell
write your life story
loom knit
make wind/sun catchers
sew towel golf cart seat covers
Play Yahtzee, Uno, Scrabble Go
Play guitar
paint notecards
needlepoint
board games
card games
fish
drink and collect wine corks
word finds
Chuzzle on my phone
bedazzle my clothes
paint scenes where we are camped
Bead Christmas ornaments
make car air fresheners
make cups, tshirts, wooden signs
singing
study bird identification books
study flower identification books
study foreign language on Duolingo
play solitaire
plan menus
reorganize the camper, clean cabinets
make mosaics with old costume jewelry
listen to podcasts
work on Lego sets
play cribbage
watch a Netflix series
make a camper or log cabin from wine corks
shop at local thrift stores
try new makeupn techniques
plein air painting
cook something new
meditate
yoga
latch hook
dance
walk in the rain
fire writing (pyrography)
go out to eat
make knee blankets to donate to the nursing home
zentangling
neurographic art to destress from andrea.nelson.art on TikTok
play indoor bowling
write letters to friends
whittle/woodcarve
organize digital photos
spinning wheels (wool) with travel spinner
train the dog
macrame
paper crafts (origami)
make gel prints from leaves and flowers
go to a local winery
make cotton loop pot holders to give away to fellow campers
catch up on work
geocaching in the drizzle
wire wrap stones
make tinctures with essential oils
Bible Study
daydream
pray
song writing
poetry writing
surf the web
work on Geneaolgy
look for a dog to rescue
English Paper Piecing
Pedicure
Manicure
Facial
stained glass
make doll clothes
make buntings
bullet journaling
rug matting
clean a cupboard
brush the cat or dog
Tjhoko painting
make tags with rubber stamps
mandala painting on garden bricks
update your blog
visit a museum
listen to the rain
look at magazines
crochet a temperature blanket
make paper beads
punch needle rugs
put a wood model together
brew a big pot of coffee and drink it
weaving loom
art abandonment – something for the next camper left behind
make decals on the Silhouette machine
press flowers
make bookmarks
call someone to talk
text people to say you're thinking of them
There's simply no way to be bored when you're camping in the rain!