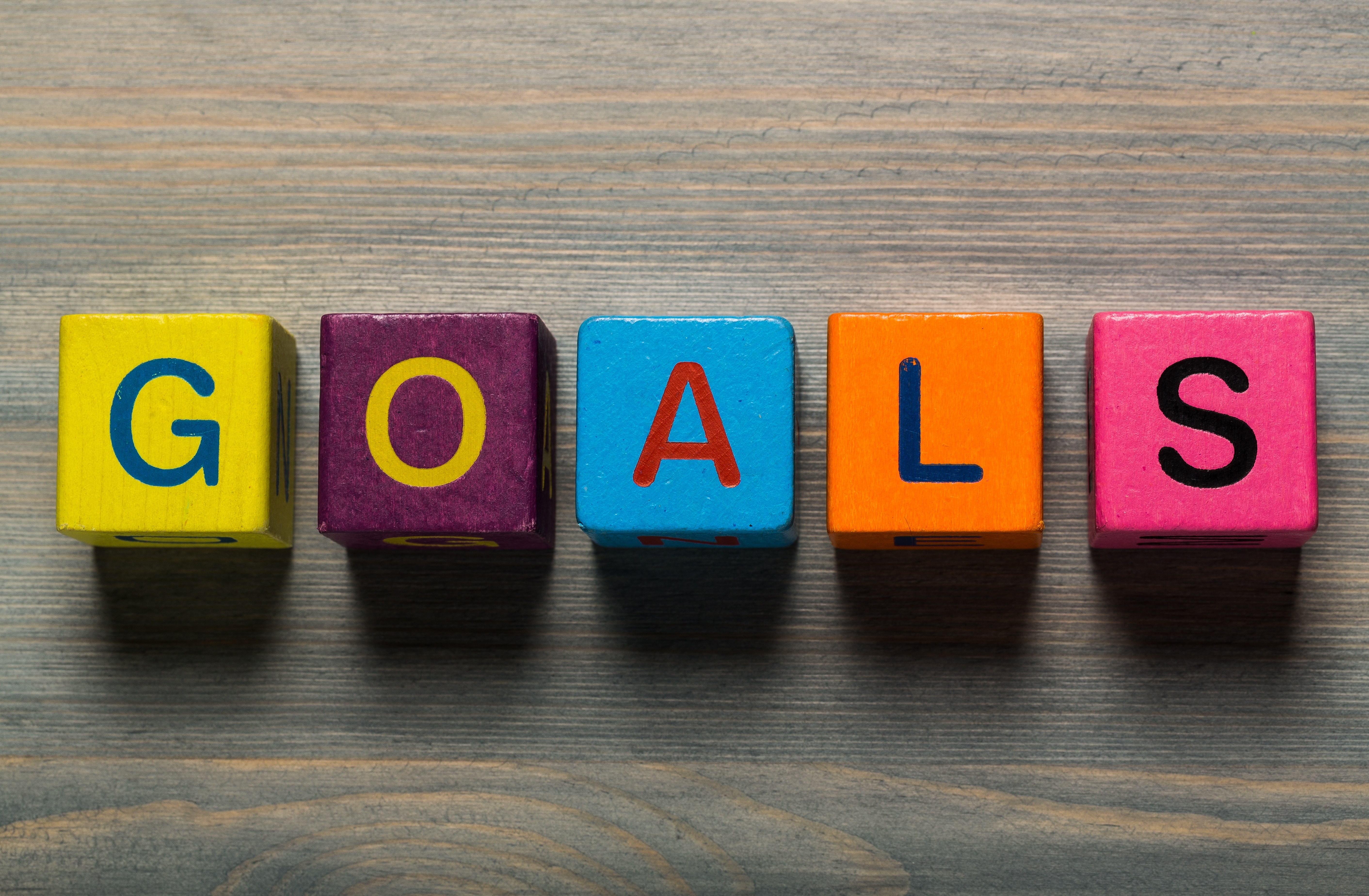 Since yesterday was the last day of VerseLove for 2023, I decided to make May 1 my official personal goal update day for April. For the past two months, I have participated in both the Slice of Life Challenge and VerseLove, writing daily with those groups and responding to the writing of others. Tomorrow I'll return to daily blog poetry and stories, but for today, I pause to reflect on my progress on my yearly goals and establish a couple of new ones.
Category
Goals
My Progress
Literature
Read Around the USA
Give Away Books Reorganize books
Send out Postcards
Blog Daily
I've read three books with the Book Girls Read Across the USA Challenge, and I'm continuing to read across the USA – – just on my own timetable and from my own choices. I'll continue on this goal and log it on the map throughout the year.
I have given away enough books for the time being. I have extra shelves, and I've decided to reorganize before giving more books away (this goal shifts to reorganizing now).
I'm still sending out postcards each month. I enjoy the quick writes and the reminder to look for postcards wherever I go.
I continue to blog daily.
Creativity
Improve blog photos
Indulge in photo excursions
Create photo montage
Flower Press during May
Refinish my kitchen table
During April, I created a Progressive Poetry Walk around our courthouse square where I live, and also created minilessons, with QR Codes and poetry stations throughout our county to celebrate National Poetry Month. I have offered poetry writing workshops and recorded poets reading their poems, and framed the QR Code links where people could view them. I have a new phone that helps with blog photo improvement and have discovered that photo excursions? They are opportunities to seize every day, more discovery than quest.
Since my photo montage is temporarily as complete as I need it to be, I'm establishing a new creativity goal this month: flower pressing. I'm gathering and pressing over the month of May as flowers start to bloom and everything bursts with color. These will be used to press between glass frames and also to send botanical notecards. I'll also strip and paint my kitchen table and chairs.
Spirituality
Tune in to church
Pray!
Keep OLW priority
We tune in where Dad is preaching on Sundays (First Baptist Church of YouTube) or a church he regularly preaches in.
I continue to honor my OLW by making my drive to work my prayer chamber.
Reflection
Write family stories
Spend time tracking goals each month
I'm writing some family stories, but this month has been particularly devoted to poetry, so I'll resume more stories in May. I am tracking goals diligently and need to spend some time this month establishing new ones. I'll share those in May.
Self-Improvement
Reach top of weight range
Maintain Weight
Give away too-big clothes
I reached the weight goal and then got comfortable. Life happened. Yes, I'm beating myself up a little, but tomorrow is the day to jump back up on the wagon. It'll be May 1 and time to hop back on Optavia and get to the goal. Once I reach it, my solid plan is to transition to Weight Watchers for counting points and adopting a more sustainable eating plan. I'm still not to the goal of maintaining – but I am leaving this goal in place. That is obviously the challenging part.
Giving away too-big clothes – I'm eliminating this, as I think I'm where I will be for the long haul.
I'm thinking of publishing a volume of poetry, so I'm looking at The Book Patch as a self-publishing option. I'll attend a session with Sarah and writers from ethicalela to discuss another publishing option with our poems we have published on http://www.ethicalela.com during VerseLove and Open Writes.
Gratitude
Devote blog days to counting blessings
I began the month on a fishing trip with my firstborn grandson and ended the month with him at our house for a sleepover. I spent time with all the grandchildren in early April. I also spent time helping my brother with a family project this month.
Experience
Embrace Slow Travel
Focus on the Outdoors
We made a decision to sell the Keystone Outback and keep the Little Guy Max, so we sold the large camper on Easter Sunday! We have erected a purple martin house and a bat house to help with our mosquito populations to avoid using pesticides that may harm other flora and fauna in the funny farm ecosystem. We are working on the bird and butterfly gardens, adding a few nectar plants adjacent to the host plant area (strictly fennel) and tracking birds that come to our feeders. I also added two solar fountain spinners to our birdbaths to give the birds moving water that they love. We have a chair and a half that is a nice way to relax in the evenings, watching birds and processing the day in conversation and hot tea by the bird garden window. We began official plans for vacation: driving half of Route 66.