On National Daughter's Day, I love all my children but celebrate my daughters today with a skinny, found on pages 60-61 of Dictionary for a Better World. I'll celebrate National Son's Day with my boys when their day rolls around.
A skinny is a poem that has eleven lines; the first and eleventh lines use the same or close phrasing of few words, and the same one-word lines are used in lines 2, 6, and 10.
For My Children

my love for you is
unconditional
patient
forgiving
protective
unconditional
trusting
abiding
never-ending
unconditional
is my love for you
Happy National Daughter's Day to Ansley and Mallory!
How are you celebrating daughters today – – your own, or any daughters you know?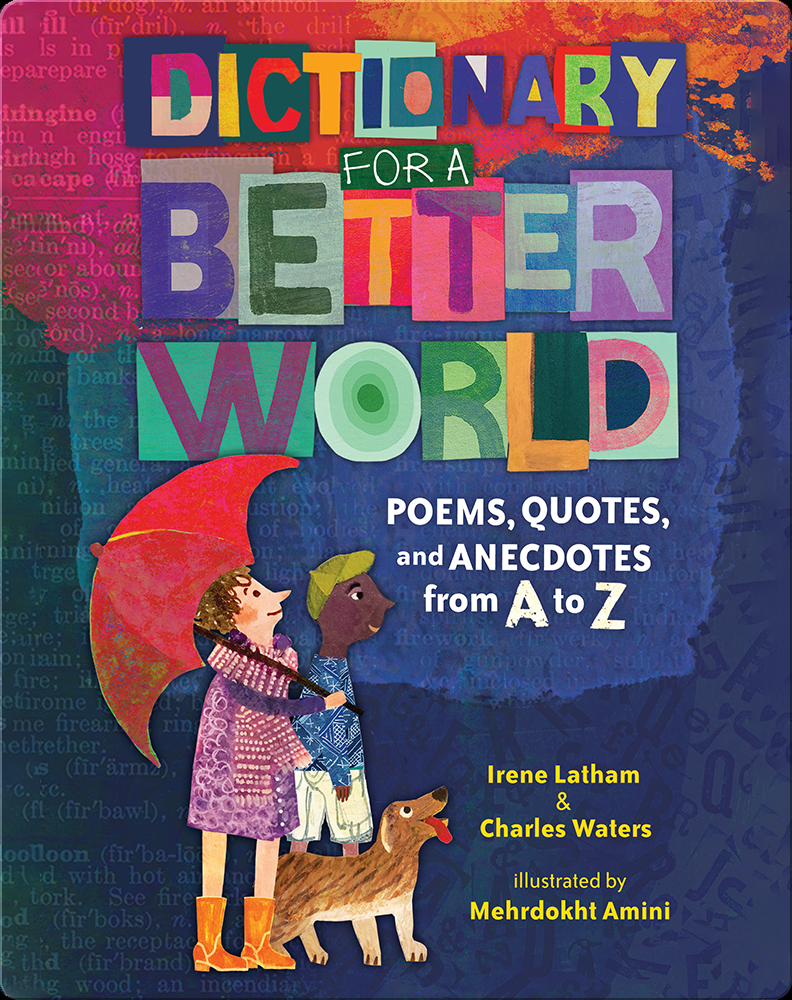 *During the months of August and September on days when I'm not participating in the Open Write at www.ethicalela.com, I will be writing in response to the pages of Dictionary for a Better World: Poems, Quotes, and Anecdotes from A to Z by Irene Latham and Charles Waters, illustrated by Mehrdokht Amini. The poems, poetic forms, narratives, quotes, and calls to action to make one small difference might be just the medicine my world – or the whole world – needs. I'll be inviting insights in the form of an immersion into a 10-minute-a-day book study (just long enough to read the page, reflect, and connect). If you don't have a copy of the book, you can order one here on Amazon. I invite you to join me in making August and September a time of deep personal book friendship. A few teachers will be following the blog and engaging in classroom readings and responses to the text. So come along! Let's turn the pages into intentionally crafting beautiful change together.