Tammy Belko is our host today at http://www.ethicalela.com for VerseLove, and she inspires us to write All Things Cheese Poems, or poems about favorite foods.
Mississippi Pot Roast
Mississippi Pot Roast –
Eating in at our house
slow cooked, juicy, tender
au jus, ranch, and pepper
savoring the gravy
asking God's rich blessings
thanking Him for dinner
loving every minute
feeling warmth and comfort
hanging out with my boys
mourning for the cow killed
(should I be a vegan?)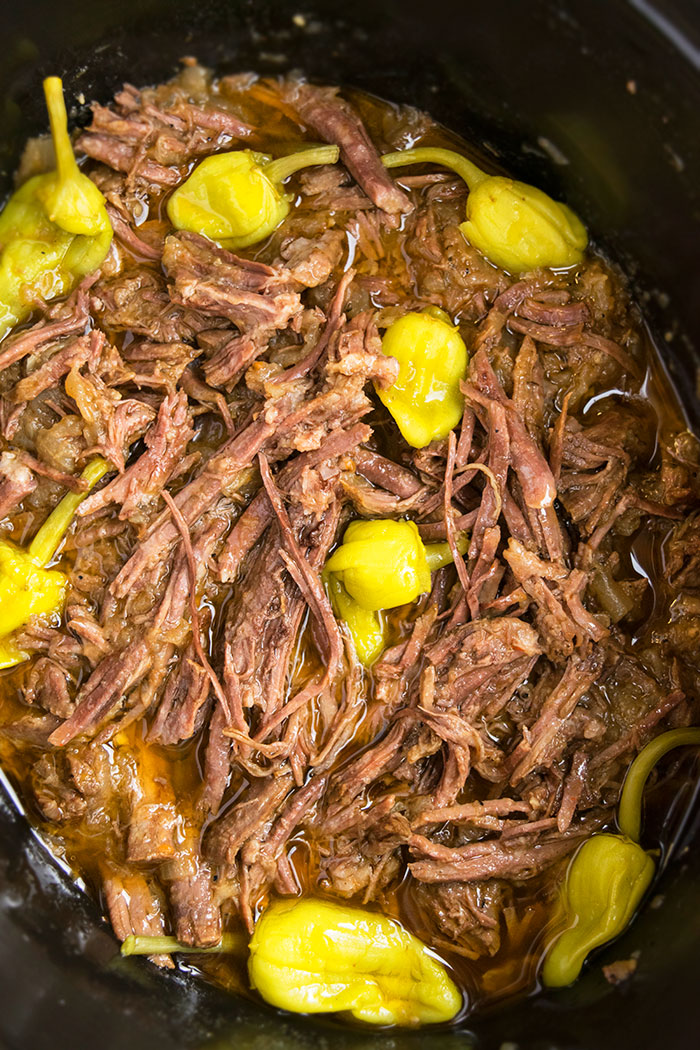 Genesis 1:26 – And God said, Let us make man in our image, after our likeness: and let them have dominion over the fish of the sea, and over the fowl of the air, and over the cattle, and over all the earth, and over every creeping thing that creepeth upon the earth.