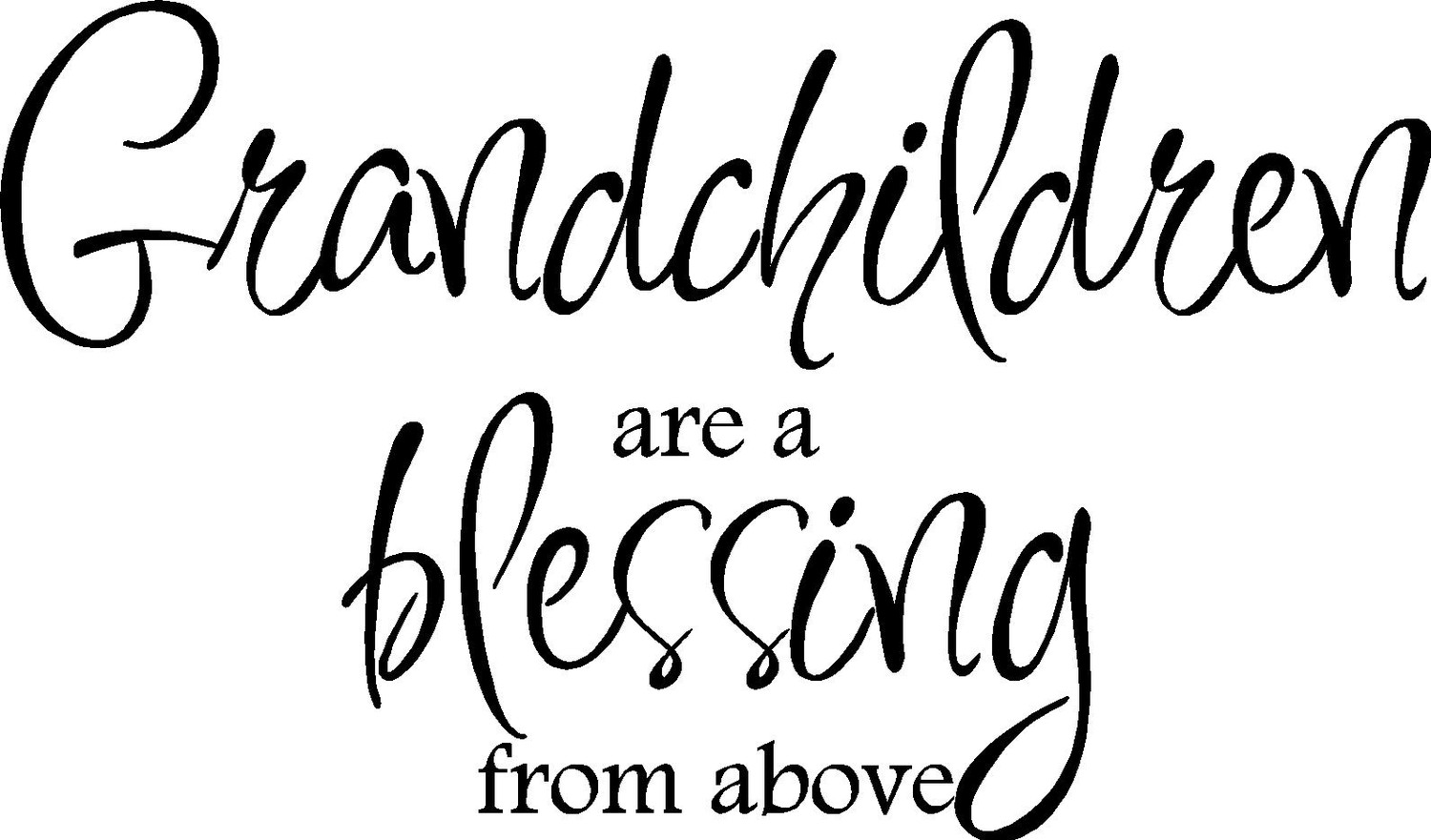 Today is our grandson Aidan's birthday, and we are so grateful for him!
Aidan Tyler Harris

A grandson who's deeply loved and cherished!
Intelligent
Delightful dinnertime conversationalist
Archery instructor for cousins
Never a dull moment!
 
Travel buddy
Yard runner on the football field
Loves camping and kayaking
Enthusiastic fisherman!
Reader extraordinaire (it's in his DNA)

Hobbies keep him busy
Always happy to lend a helping hand
Reaches out to others
Range putter
Interests span a wide gamut
Seventh grade scholar!