Have patience with everything that is unsolved in your heart and try to cherish the questions themselves. – Rainer Maria Rilke, Letters to a Young Poet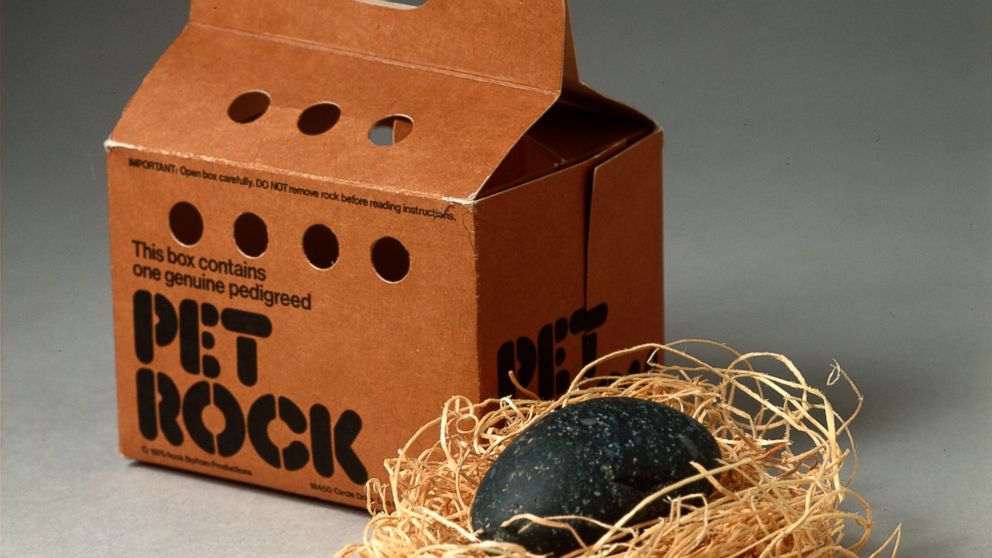 In 2006 when I was going through a divorce, I did a lot of self-help reading as I climbed out of the rubble to begin a new life. Somewhere in all of those books, I came across a line that still causes me to stop and reflect: Trust is more important than love.
Apparently, several different authors have used the line, because it's attributed to a list of names on a Google search. For nearly 20 years now, I have wondered about ways that the trust vs. love question could be true.
The Aha! moment came in a conference on building community partnerships that are categorized as connecting, cooperating, and collaborative. The speaker said, "Collaboration is built at the speed of trust."
I'd never really considered the foundational position of the trust factor. A roof is as important as a foundation of a house, but without the foundation, the roof cannot stand. The Faith, Hope, and Love Bible verse tells us the greatest of these is love. I've returned again and again to this thought-gnawing statement about trust and love. But being the greatest, being the most important, and being the most foundational are pivotal superlatives.
So when the speaker explained the development of community partner relationships, the importance of trust became clear all at once. Trust is foundational. It happens first. It's the prerequisite for relationships to grow. If there is ever a chance for love to bloom, it must first be rooted in trust.
No marriage, no friendship, no partnership will ever be anything more than a pet rock relationship without trust.
Finally. Finally, I have chewed long enough to reach the marrow of truth. I've grappled long enough to be satisfied that trust is more foundational than love, but that love is in fact the greatest of these. And that the importance of each may simply remain a matter of perspective.