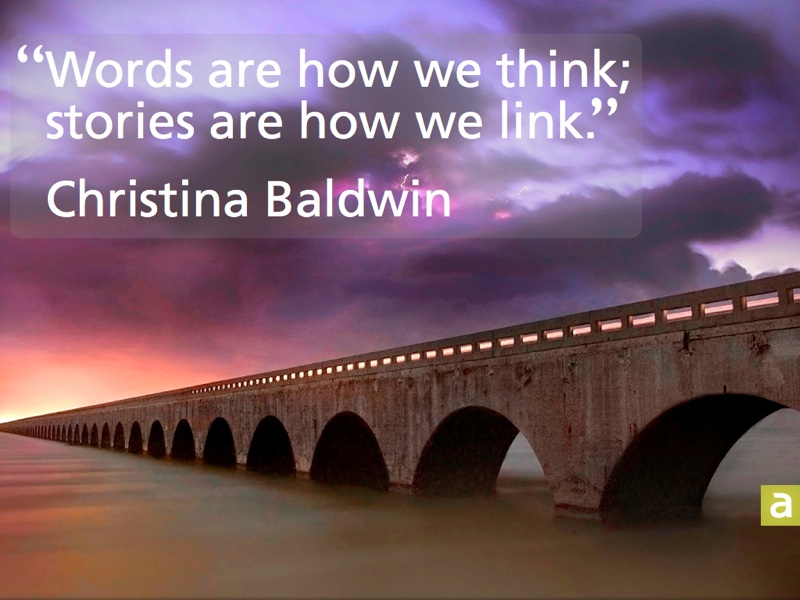 In 2012, we celebrated the high school graduation of one of our daughters and the college graduation of one of our sons. I rented the old opera house in downtown Griffin, Georgia for the event, and we sent out invitations for family and friends. The guest list was eclectic, even with the family members present. Since we're a blended family, there were grandparents, aunts, uncles, and cousins from both sides.
I gave a great deal of thought to the ways to help avoid awkward silences and encourage lively conversations and landed on using a tablecloth. I bought a white vinyl cloth, a roll of clear cellophane tape, and a small book-style photo album from the dollar store and set about brainstorming my memories as I built a question bank for a "Which Graduate…?" conversation table.
First, I cut apart the photo album to separate the pages. On the front side of the flap, I posed a question: Which graduate once got suspended from school for starting a fight when someone stole his/her sandwich as a joke?
Then, on the flip side, I wrote the correct answer (my son's name). I looked for the crossover opportunities where both graduates' names were correct. Which graduate once broke a car windshield when they were angry? (both son and daughter)
Next, I laid out the pages in a small inner circle and a large outer circle, then taped the pages down on one side to the vinyl tablecloth, forming a page (flap) that turned back and forth to read the questions on one side and the answers on the other.
The memories I shared were stories that at first had been sore spots but which, over time, had become humorous ways of ribbing each other to the point of laughter. All of them had a story smoothing out the shock value once the full story was told, but it got guests wondering, talking, and chuckling.
For 11 years now, the tablecloth has been folded and kept in our antique oak buffet, but as I'm cleaning out and paring down, I'm sorting through memories and writing about them to preserve them in words rather than continuing to hold on to items in drawers and boxes. It makes parting with possessions easier when I am able to share the joy they brought.
Here are some of the questions from the tablecloth: