Today's host at www.ethicalela.com for the August Open Write is Ann Burg, who inspires us to write perspective poems.
Trees always fascinate me, and her last line of her mentor poem was my inspiration for today. Home is where love sprouts – we carry our roots inside us. That's simply beautiful, and it made me think of the hydrangea named Heidi in my back yard, a gift from my island childhood friend Missy. Join us for the Open Write at the link above.
Heidi
while we were
in grade school
riding bikes to the beach
writing soda pop limericks
her mama tied her hair back
tended her traffic-stopping
hydrangeas
while we were
graduating
getting married
raising children
getting divorced
her mama tied her hair back
tended her traffic-stopping
hydrangeas
while we were both home
on the island
visiting our parents,
still neighbors,
she called.
"Want one? I've been propagating."
we laughed
like old times
from island living to
country life
this great great great
great great great granddaughter bloom
~Heidi~
put down new roots 
in a faraway land
and blooms memories
right where
she is
wanted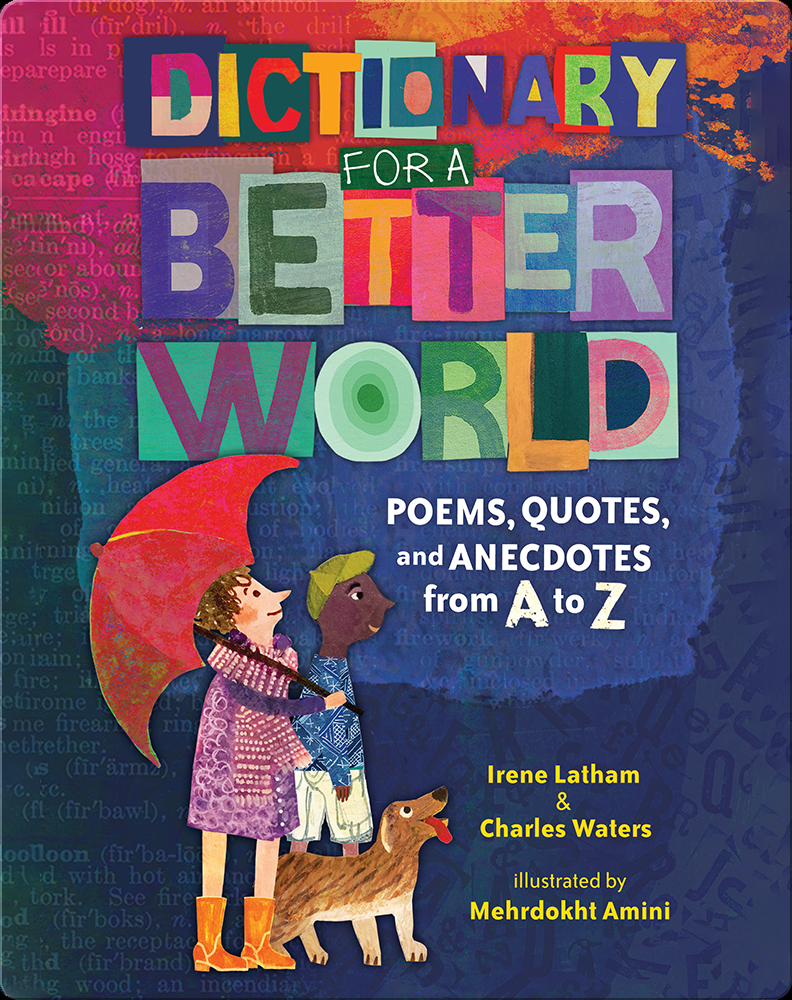 *During the months of August and September on days when I'm not participating in the Open Write at www.ethicalela.com, I will be writing in response to the pages of Dictionary for a Better World: Poems, Quotes, and Anecdotes from A to Z by Irene Latham and Charles Waters, illustrated by Mehrdokht Amini. The poems, poetic forms, narratives, quotes, and calls to action to make one small difference might be just the medicine my world – or the whole world – needs. I'll be inviting insights in the form of an immersion into a 10-minute-a-day book study (just long enough to read the page, reflect, and connect). If you don't have a copy of the book, you can order one here on Amazon. I invite you to join me in making August and September a time of deep personal book friendship. A few teachers will be following the blog and engaging in classroom readings and responses to the text. So come along! Let's turn the pages into intentionally crafting beautiful change together.